---
 "

I was inspired to call Janice when I saw her being interviewed on The Inspiration show.  It was like a light bulb moment for me – I knew I had to contact her!  I had been searching for something or someone to help me with self-love, self-esteem, and confidence for some time and something inside me knew she was the one who would help me.  I worked with Janice for 6 months and it has been an amazing ride.  I've discovered and rediscovered my confidence and my love not only for life, but for myself.  Janice thank you so much for helping me on my journey. I'm so excited to see what is to come!

" –

Anna K
---


Janice can coach you individually through your challenges with the difficult people or bullies in either your personal/home or professional/work life. She will help you understand them and coach you with techniques to assist you to learn how to interact, relate or associate with them. Using the information included in her program, you will have the additional advantage of one on one discussion and questions answered as you work with Janice in your coaching sessions. To attain this level of personal development and education, will require a minimum of six coaching sessions. Once completed you will have learnt and embraced the 25 benefits listed on this website.
CLICK HERE FOR PROGRAM OUTLINE
CLICK HERE FOR LIST OF BENEFITS
At the end of the above coaching you can continue sessions with Janice, focusing on other areas about boosting your Confidence and/or Success Coaching.
You will have the opportunity to move further forward so you can live your life following your dreams. She helps you discover your values, work on your beliefs, passions, gifts and talents before you set your vision and goals for your future. You will learn to be true to yourself, living with integrity, wisdom, and authenticity by discovering and owning your personal power.
Janice helps you embrace self confidence so you can move out of your comfort zone and through the change process assertively and empowered.
Your possibilities are endless and you could:
Update your job/career or re-train

Create a new relationship or improve your existing one

Say yes to the job promotion or apply for one

Improve your health or fitness

Start a business or improve your social life

Stop being stuck in a rut or fearful of your future

Turn your life around and stop being dissatisfied with your life

OR….anything you desire.
Janice coaches you to be confident, improves your self belief while boosting your self esteem as keystones to your success. Additionally by addressing six areas of your life Janice helps you to update your values and beliefs so your decision making is easy and goal orientated. You can create short term or long term vision of your dream life.
Janice is the President of the International Council of Self Esteem and founder of Selfday: International Self Esteem Day. Janice also works as a professional speaker, business trainer, author and infoprenuer. She has written her memoirs and movie script to make a movie. Janice's attitude is – If you believe in yourself you can achieve anything you desire. She helps you achieve by believing in you – even if you don't yourself.
Janice works face to face, via skype, phone or email. She lives in New Zealand on NZST time zone and will return your email or skype call as soon as possible. There is no charge for initial contact or inquiries so please email with your enquires.

 Appointments can be booked via email or phone, with online payments via our safe online shopping cart and PayPal. Evening and appointments are welcome albeit that we adhere to best mutual time zones for sessions.
I offer a range of packages. If you are uncertain which one is best for you and we can discuss it as part of your initial consultation – which is free.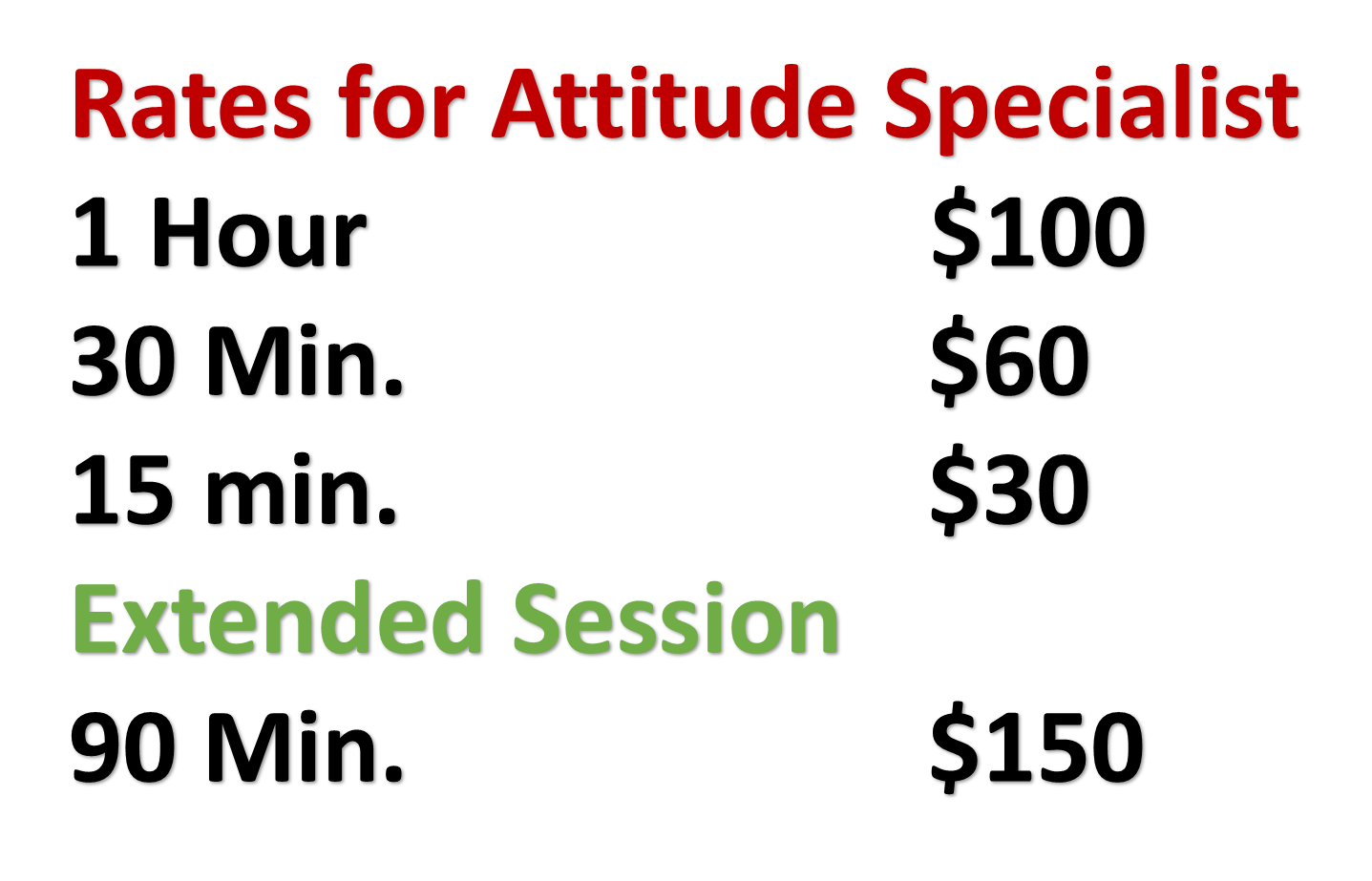 Email sessions are charged in 15-minute increments for the time needed to read, understand, and reply to an email.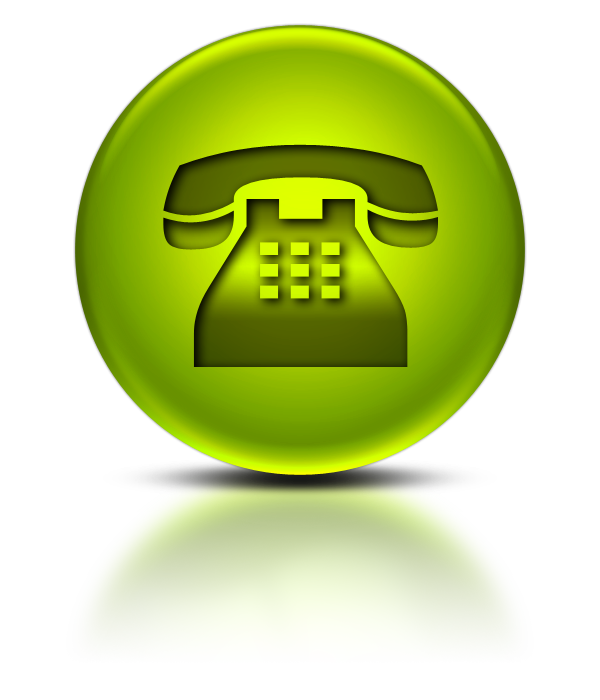 By Telephone:
From the USA 0116421514511

From Australia 0116421514511

From United Kingdom  0116421514511
(for any other countries, please check your international codes)
---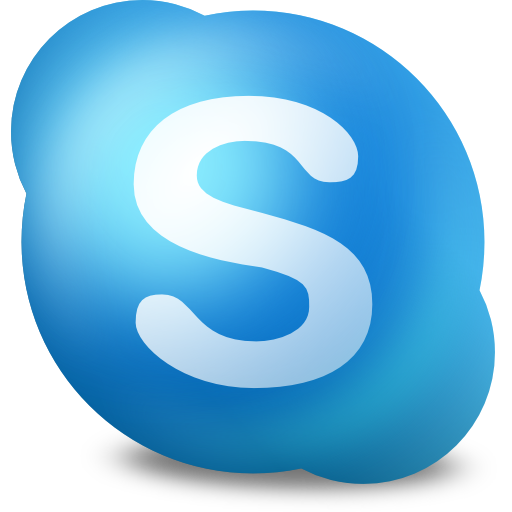 Skype ID: attitudespecialist
Janice Davies is New Zealand based on NZST time zone. She will return your email or Skype call as soon as possible. There is no charge for initial contact or inquiries
---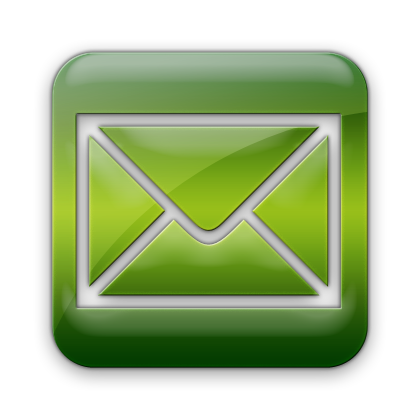 By Email: Janice@attitudespecialist.co.nz
---
Platinum Package – $600
If you are dedicated to getting lasting results and desire a change your life – this is for you.
This is my most popular package because it gives us enough time to work together on a multitude of areas; identifying "problem areas", strategizing solutions, and creating a clear path to the overall vision.
Includes:

Gold Package – $400
Do you have a couple of target areas you'd like to improve? This package is designed
for you.
Includes:

Silver Package – $200
This package is the base for those looking to get an idea of how Success Coaching can
help improve their life.
Includes:

Individual Session 1 Hour – $100
(Other times paid via paypal)
These sessions are great if you have one specific area with which you need help with.
However, keep in mind, that while these sessions are effective it's important to note that committing to yourself by purchasing a program will yield multiple benefits and results.

For more information about coaching visit http://www.attitudespecialist.co.nz/personal-attitude.htm
All packages include:
My personal money-back guarantee – Available to those who book the Platinum or Gold packages ONLY. If after the first Success Coaching session you decide that Life Coaching isn't for you let me know and I'll give you a complete refund.

Email support – Many people have quick questions that they need guidance with and I am available via email for those burning questions that you just need a helping hand with. Many people also keep me updated on their progress and share stories along the journey which I love to read.

Prepaid missed appointments are not refunded without prior agreement, and all contracted appointments are honoured by both client and coach/facilitator. All appointments start and end on time and are billed accordingly.
GROUP COACHING WILL BE AVAILABLE SOON.