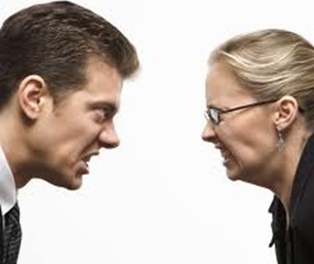 Have you ever felt used, abused, yelled at and not okay when someone bullies you? If your answer is yes, I've been there too and here are solutions that are guaranteed to help you.
Bullied at high school and then in marriage I found the answers. Consequently, when it happened to me at work I used my solutions. Because it worked so well, I've helped hundreds of people in my workshop called Dealing with Difficult People.
When you experience difficult people, they are either bullying you at work or home OR they are different personalities, OR a number of other reasons.
They have different priorities and want to achieve their goal and often are not concerned with your discomfort. They will not change! Your only solution is for you to understand what is happening and learn how to deal with them.
People have tried to bully me again, but because I understand what's happening and can say the right words they can't bully me anymore and don't! When that happens to bullies, they move onto their next victim and it might just be you. But once you've learnt my answers which are 100% guaranteed to help you, they see you change as you have learnt how to deal with them.
Yes!!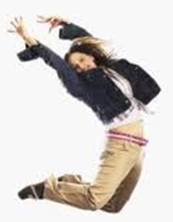 Bullying feels dreadful
, I know because once I was a victim, but after learning these solutions I was able to react accordingly when it happened again. I felt great and more in control of myself and life. Dealing with bullies has been one of my most
valuable lessons in life!
Able to understand the situation, I choose what to react to and what to ignore and decide on my actions. You can too!
I spent eighteen years affected by bullying. The longer I had left to understand this 'life lesson' the unhappier I was. Finally I realised I was messing up my own life and found the courage to take action. I urge you to learn from my miss-takes and get started on your own solutions. You owe this to yourself and on the other side of this bullying, is a fabulous life for you!
Remember there's a 100% guarantee this works.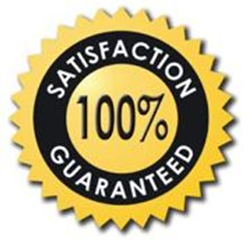 Follow these steps to your solution
and contact me with your questions. You are not alone because I am here to support you. You will automatically
feel good about yourself
by starting today.
Don't spend another minute of your precious life worrying and feeling unhappy…stop being bullied, learn to deal with difficult people and take action now.

Dealing with Difficult People & Tricky Situations
"A 6 Module Program for Your Solution"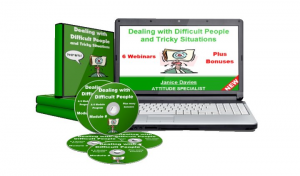 Our 6 Module Program Includes

Self Assessment– Examining your present situation
– Evaluate your present situation and any similarities or patterns.
– Who constitutes a difficult person at home or work
– Define the behaviour that makes them a difficult person
– Learn why people 'push' your buttons
– What's your present level knowledge and expertise on
– Assess your reason and their reasons: What, where, why, how, when

Personality Styles– Understanding why they drive you up the wall
– Learn about specific personality traits, quirks and characteristics about yourself
– Characteristics of four different personality types
– Diagnose the different areas of work
– Assess each conflict style
– Learn about your decision making approach
– Understand your different communication styles.
– Use this tool to diagnose your difficult person, family and friends

Relationships– Grasp why you feel great around some people and others you don't
– Learn about the four different vital styles that affect each relationship
– Learn three different relationship roles
– Understand the four different scenarios
– Diagnose your present relationship
– Evaluate where your present relationship
– Assess the negative affects and your positive actions
– Decide what is critical to success

Communicating Like A Star– Learn the best communication style
– Understand the importance of empower yourself with effective communication
– Learn the importance of your feelings
– Understand the 3 different types of communication
– Grasp how these relate to your relationship and esteem
– Learn the two most important words and phrases to use
– Understand the importance of empathy and listening skills
– Learn two easy feedback tools to use.

Self Esteem–Learn the traits of low and high self esteem
– Understand the importance of self esteem as a key element to success
– Learn the ten ingredients of low self-esteem
– Understand the effects of being un-empowered
– Learn the ten ingredients of high self-esteem
– Understand the effects being empowered
– Evaluate yourself and why and action steps
– Evaluate yourself in your relationship with the difficult person

Attitude and Feedback– Learn how to maintain a positive attitude
– Look at life differently by learning to be more positive
– Evaluate your present negative and positive thoughts
– Learn the traits of a negative thinker
– Understand what to embrace to become positive thinker
– Assess what you can and can't change
– Decide how to re-evaluate your thinking
– Learn some 'out of the square box' ideas.

Plus 13 Bonus Products – See Below
USD $397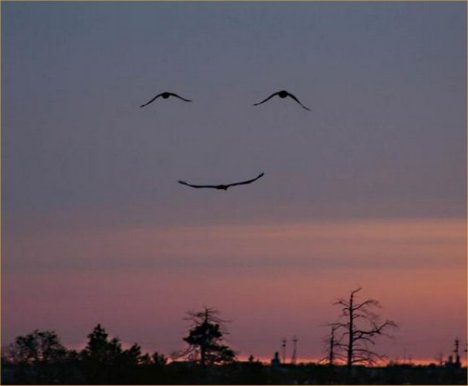 "I have gained a lot of useful information and a better understanding of myself, which i will put into practice in both my professional and personal life. I now feel buoyed up to go away and keep learning. Thank you, Janice"
Judi Burrows
You Also Get These 13 Bonus Products Free…
– Pre Assessment Quiz
– Dealing with Difficult Person 66 Page Ebook
– 39 Motivational Poems
– Attitude 4 Success Ebook
– 25 Point Checklist for Workplace Bullying
– 10 Motivational Workplace E-Posters
– Reports:- Disengaged Employees- Workplace Attitude Report
– 5 Day Self Esteem Course
– 125 Tips to Boost Esteem Ebook
– Additional Inspiration:-List of 5 movies to watch-39 Motivational Poems
– 5 Day Success Coaching Mini Course
– Success Journal
Dealing With Difficult People and
Tricky Situations Program
GET YOUR ACCESS NOW!
Learn how to Deal with Difficult People
Empower Yourself and Feel Fabulous
Be More in Control of Your Life
Do NOT get Bullied Again in Your life!
Only USD$397

Payment Instructions
1) You will be redirected through to my shopping cart, then paypal secure payment page
2) Important: Click back to "Return to Attitude Specialist" this will direct you to the thank you page where you will be given a link to register for a membership. This membership is your access to all the resources in the program so do not forget this step.
3) Within the hour of purchasing this product, you will receive an email, this contains an overview of the entire program as well as another link the registration page in case you missed the thank you page.
This program is RISK FREE for you. IF you follow this programme I GUARANTEE your success in Dealing with Difficult People.
No Hassle
No Headache
90 Day No-risk Guarantee.
100% Money Back. SO YOU CAN'T LOSE!
Take action now….don't be negative and unhappy.
Some things you can change in life like creating your dreams…and some things you can't change….like the weather.
Don't wait a moment longer. As Nike says….JUST DO IT now!
Not for you? Back to Home